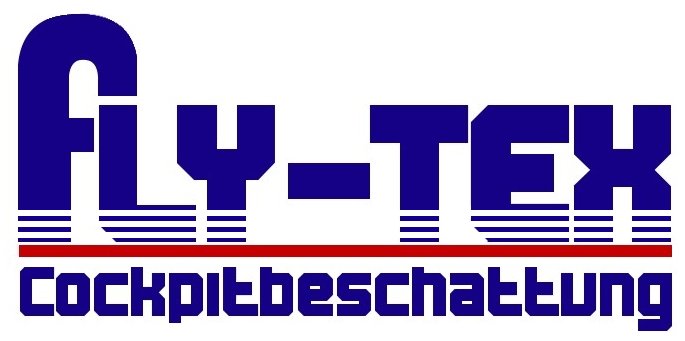 Installation instruction
1.Adjust the aluminum rail to the curvature of your cockpit hood. Pull down the rail with moderate pressure over your leg.
2.Remove the lockingdevice and insert the attachments forward into the rail. Start with the fixingscrew.
5. Now press the suctioncup to the inside center of the cockpit hood and fix them with the levers. Done!
Note: In some cases it may be necessary to bend the rods, too.
Video instruction: